RESIST THE NORM... WEAR THE CHANGE
You choose what to wear, make your choice positive for your body, your environment, and your peace of mind.
WE CHOOSE FABRICS THAT SUPPORT HEALTHY SKIN, A HEALTHY BODY AND A HEALTHY MIND.
WE CHOOSE TO USE A LOCAL SUPPLY CHAIN THAT ENCOURAGES CLEAN PRODUCTION AND ENVIRONMENTAL STANDARDS.
WE CHOOSE TO MAKE IN-HOUSE ENSURING FAIR LABOR PRACTICES AND SUPERIOR QUALITY. MINIMIZING WASTE AND OUR CARBON FOOTPRINT.
THE BAD MAMA JAMA OF FABRICS.
ONE OF THE MOST SUSTAINABLE FABRICS OUT THERE.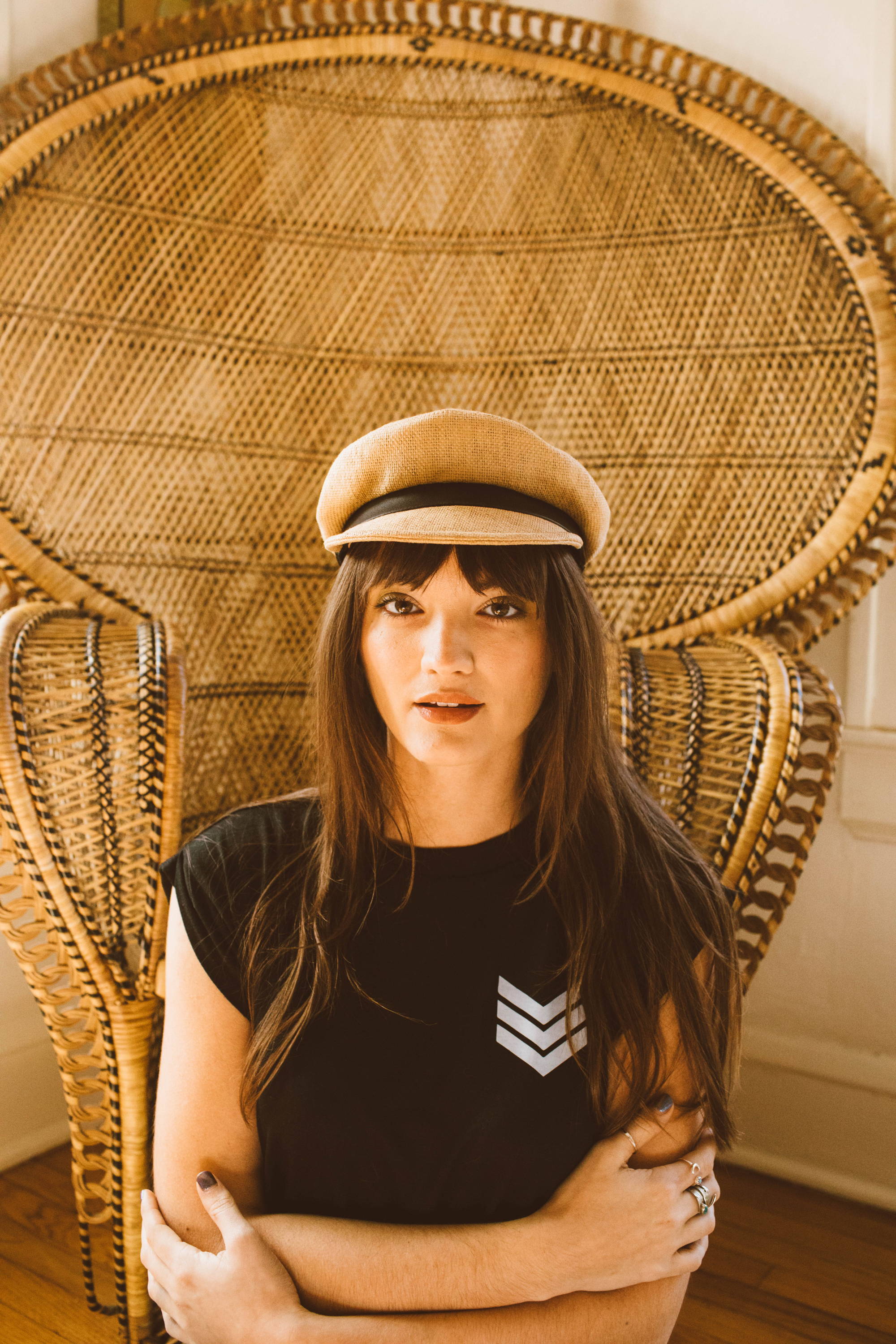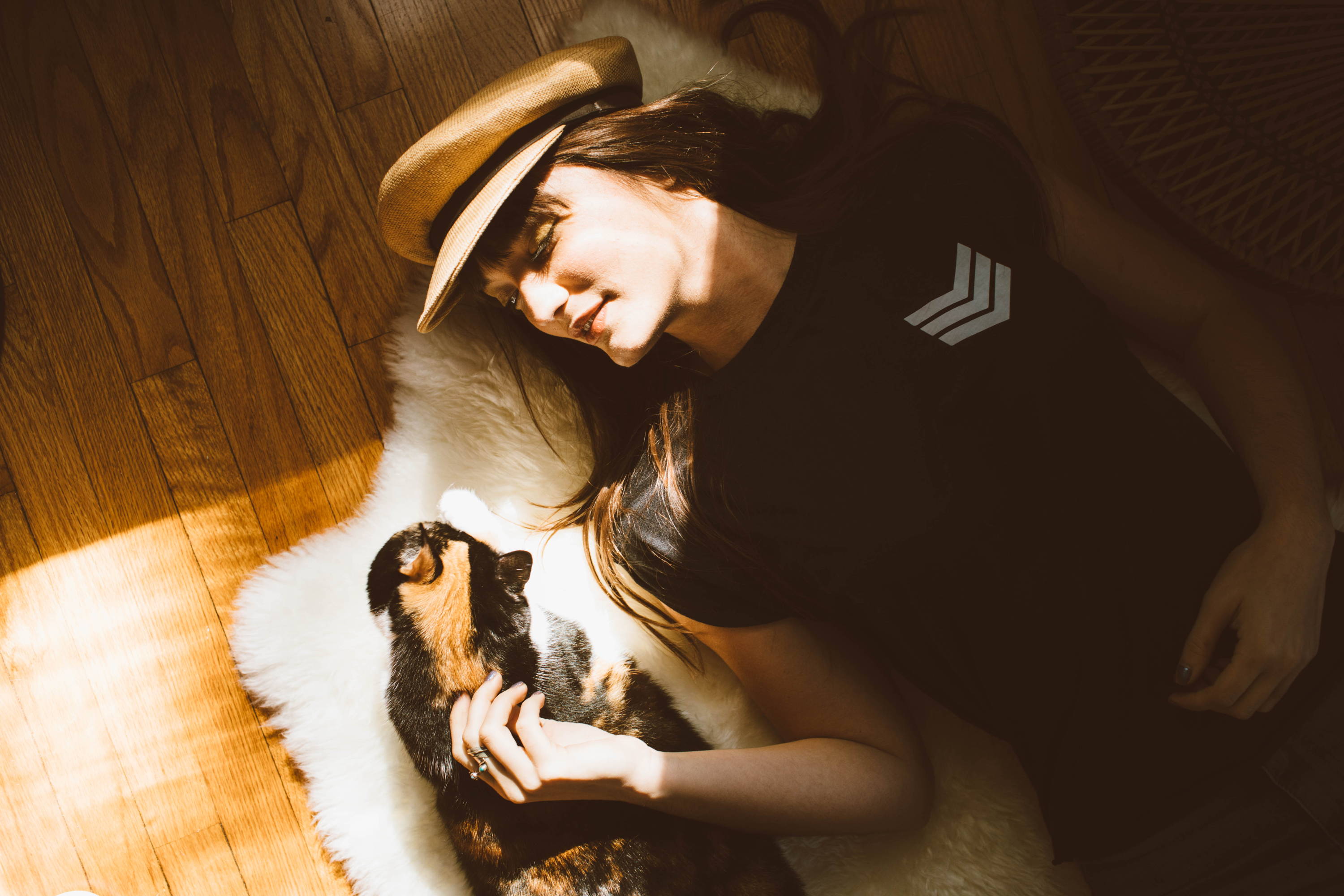 . . .